Embodied Waves (5rhythms®)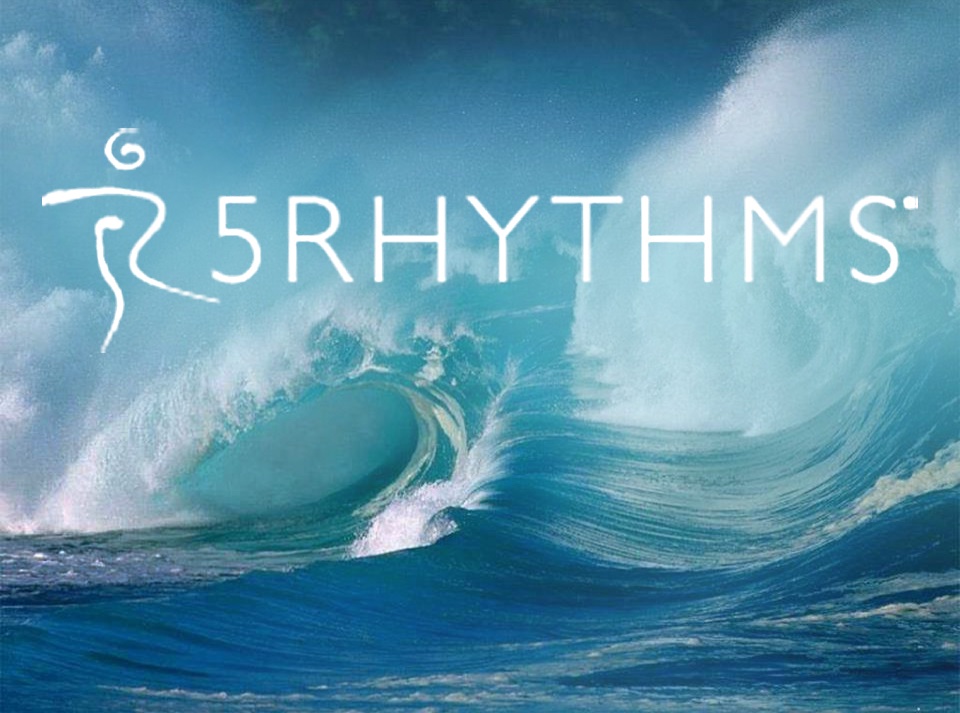 a 5Rhythms® Waves extended class/mini-workshop w/Rebekah Zhuraw

February 8: Desire Lines

March 14: Layers, Cells, & Constellations

April 11: Yes

May 9: Hum

When we put our bodies into motion we become waves of infinite possibility, forming and reforming ourselves in every moment. Embodied Waves invites us to dive deep into our experience as individual, as partner, and as part of the group.

The 5Rhythms Wave begins with Flowing, builds through Staccato, crescendos at Chaos, integrates during Lyrical, and finally comes into Stillness. In this class we are focused on dropping more deeply into our meditation in the luscious expanse of time offered. We begin with a warm-up Wave, break for instruction, and then dance a 2nd & 3rd Wave. This is a large, high energy extended class.

Fellowship Hall UPSTAIRS @ Summit Presbyterian Church in Mt Airy (6757 Greene St. Philadelphia, 19119)

$30 at the door, $20 hardship.

If you can only stay 2 hours, you are welcome to the class :-)

Rebekah Zhuraw is a certified 5Rhythms® teacher & member of the 5RTA. This class is a Waves level class, open to all dancers & suitable for beginners, and counts towards the 5Rhythms Waves teacher training requirements.


Sanctuary (5rhythms®)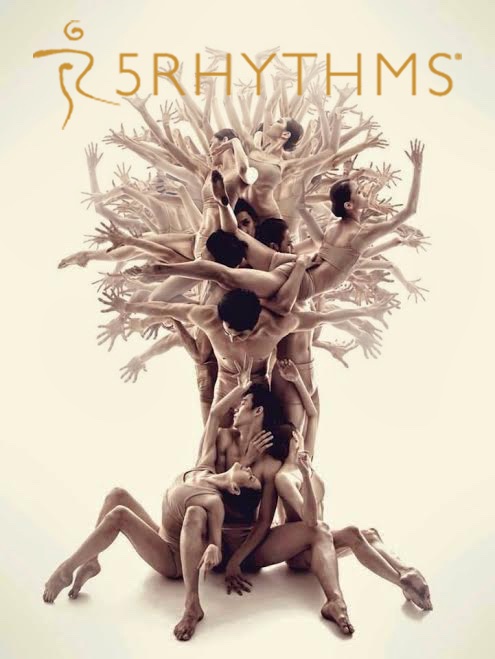 a 5Rhythms® Waves class w/Rebekah Zhuraw

We are all different, but we are all one. At the center of our struggles there is only love. Sanctuary is a sacred space to explore the shapes of your dancing heart within a safe haven of other moving bodies & the refuge of our collective breath.

The 5Rhythms Wave begins with Flowing, builds through Staccato, crescendos at Chaos, integrates during Lyrical, and finally comes into Stillness. We begin with a warm-up Wave, break for instruction & set an intention, and then dance a 2nd Wave. In this class the Wave is our meditation, and we observe & celebrate the turning of the wheel of the year.

2-4pm, 4th

SUNDAYS: December 22: S

olstice

Celebration of the Return of the Light, January 26, February 23, March 22: Spring Equinox, April 26, May 24

Fellowship Hall UPSTAIRS @ Summit Presbyterian Church in Mt Airy (6757 Greene St. Philadelphia, 19119)

$20 at the door, $15 hardship.

Rebekah Zhuraw is a certified 5Rhythms® teacher, member of the 5RTA, and the Producer of The Philly Tribe. This class is a Waves level class, open to all dancers & suitable for beginners, and counts towards the 5Rhythms Waves teacher training requirements.


Furst Fridays-NEW Lambertville Waves! (5Rhythms®)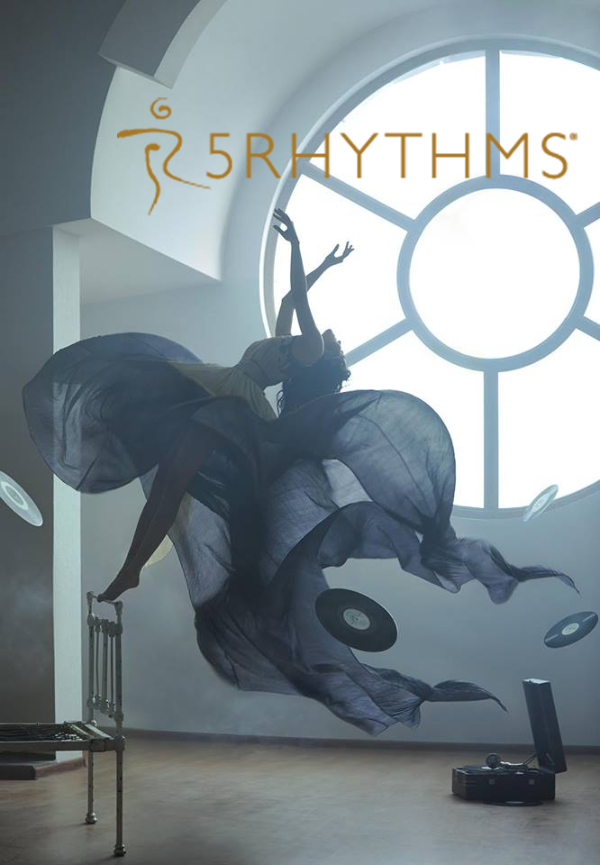 5Rhythms® Waves class w/Rebekah Zhuraw
The 5Rhythms are a free-form movement meditation practice that invites us to discover ourselves at our most fluid level and awaken the juicy, unpredictable, fascinating, edge-walking, rock star part of ourselves that yearns to be free. Wherever the 5Rhythms are practiced a community is born. We are delighted to offer this new "Furst Fridays" 5Rhythms® Waves class in Lambertville! Come dance with us, surrounded by Johanna Furst's gorgeous artwork!
The 5Rhythms Wave begins with Flowing, builds through Staccato, crescendos at Chaos, integrates during Lyrical, and finally comes into Stillness. We begin with a warm-up Wave, break for instruction & set an intention, and then dance a 2nd Wave.
First Fridays, 7:00-9:00pm
January 31st (5th Friday--no class in February), March 6, April 3, May 1, June 5
Furst Studio, 8 Union St., Lambertville, NJ 08530
$20 at the door, $15 hardship
Rebekah Zhuraw is a certified 5Rhythms® teacher, member of the 5RTA, and the Producer of The Philly Tribe. This class is a Waves level class, open to all dancers & suitable for beginners, and counts towards the 5Rhythms Waves teacher training requirements.
For more information please email rebekah@thephillytribe.com